The Shakespeare Birthplace Trust

Leading the world's enjoyment and understanding of Shakespeare's work, life and times.

The Shakespeare Birthplace Trust is the global centre for learning about and experiencing the work, life and times of the world's best-known writer. Our mission is to enthuse children, young people and life-long learners with a passion for Shakespeare.
We bring the past into dialogue with the present, leading to a deeper understanding and enjoyment of Shakespeare's place in history, his works on the page and his plays in performance.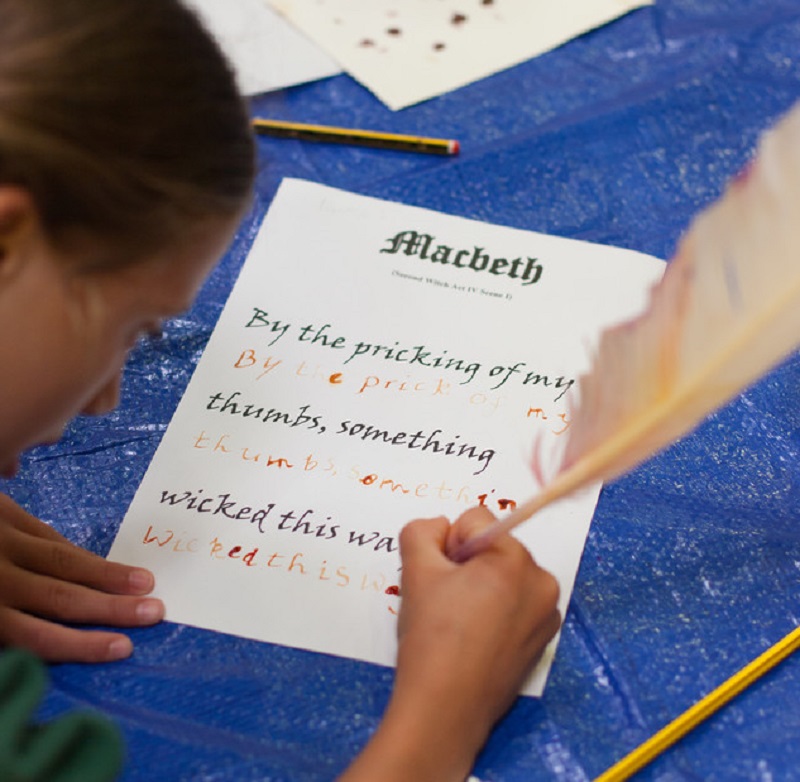 Primary Schools

Looking for Shakespeare to be brought digitally into your classroom? Select from a bundle of short films, especially created for primary school children, and explore Shakespeare's life and times. Reinforce your pupils' learning with downloadable resources, quizzes and activities.
Secondary Schools

In need of supporting materials for your Shakespeare teaching at secondary school level? Whether you are looking for engaging video content or live online interactions with our experts, we've got it covered. Select from materials tailored to Key Stages 3 and 4 or browse our offers for A-level students.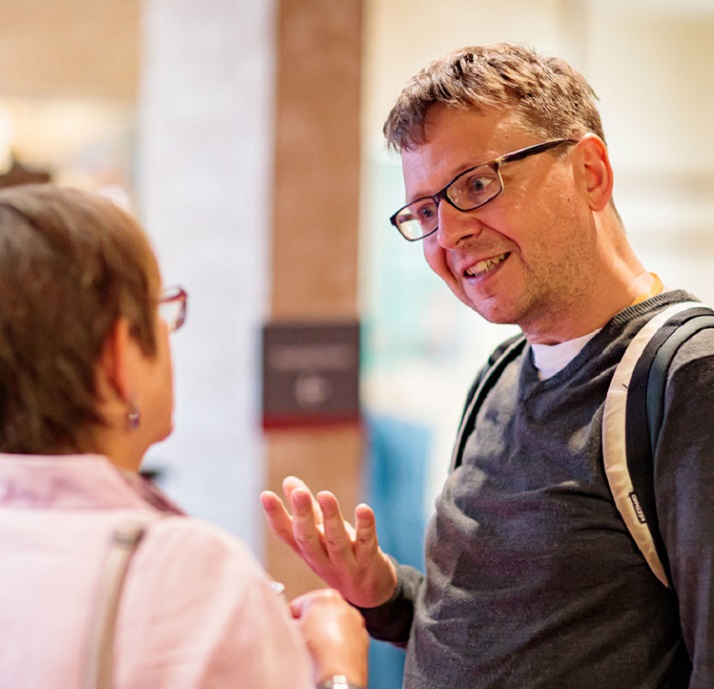 Individual Learners
Want to brush up on your play knowledge in your own time? The Shakespeare Birthplace Trust is about to launch authoritative and accessible courses for learners who would like to improve their Shakespearian knowledge, as well as for students looking for revision materials. Sign up to our mailing list to be the first to hear about our courses for individual learners.
Explore our range of digital courses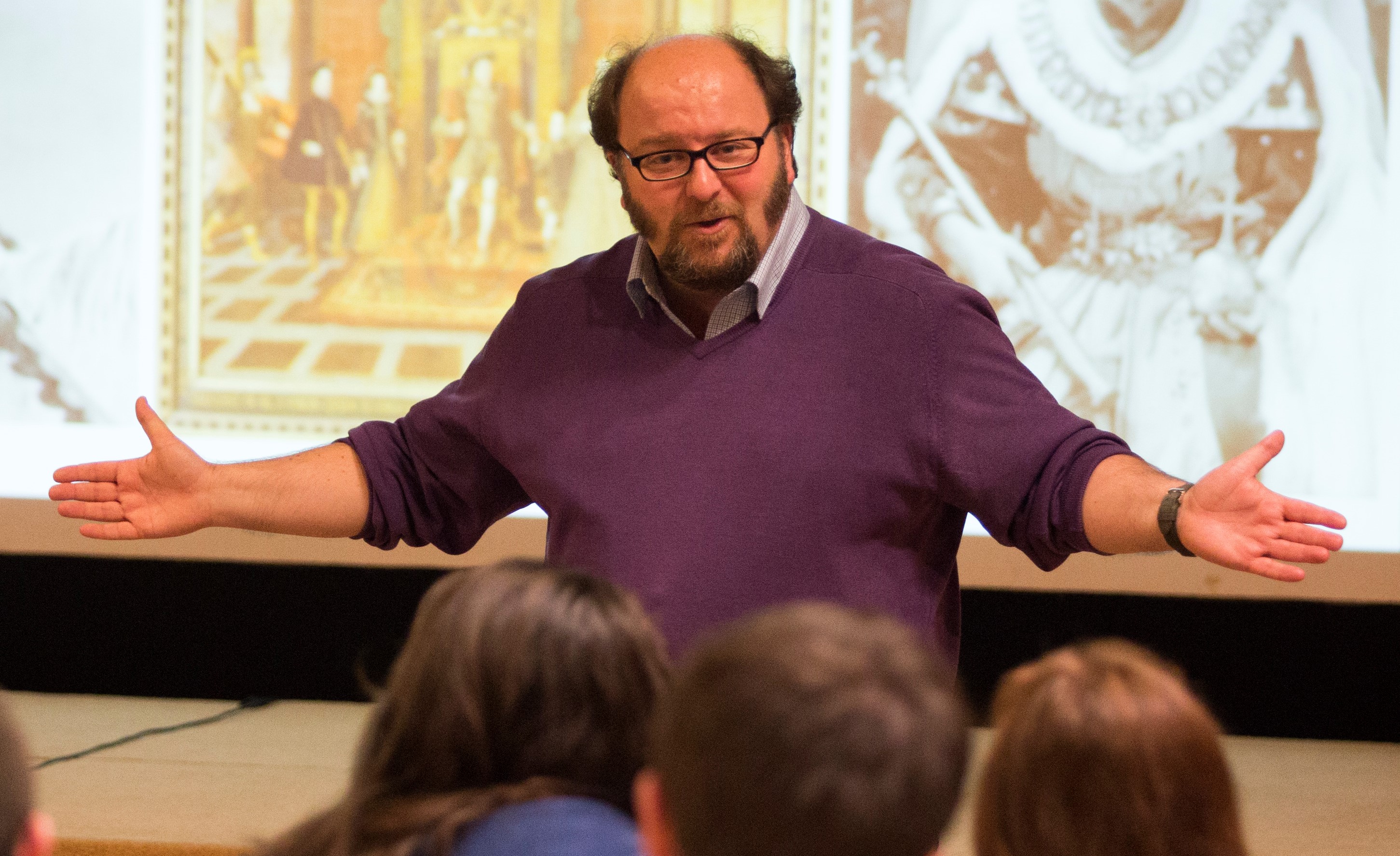 Inspiring teaching
Our teachers and lecturers share their passion for Shakespeare's stories, language and heritage to inspire a desire to learn and enable students to make discoveries and associations of their own. Our educational work is underpinned by meticulous research and planning and is tailored to our learners. Our active, cross-curricular approach always involves conversation to encourage critical thinking and may include debate, performance, creative responses and/or hands-on experiences. 

Check your inbox to confirm your subscription