Digital Learning Memberships
Unlimited access to pre-recorded material, short films and downloadable resources for use all year round, plus access to special live engagements with our experts.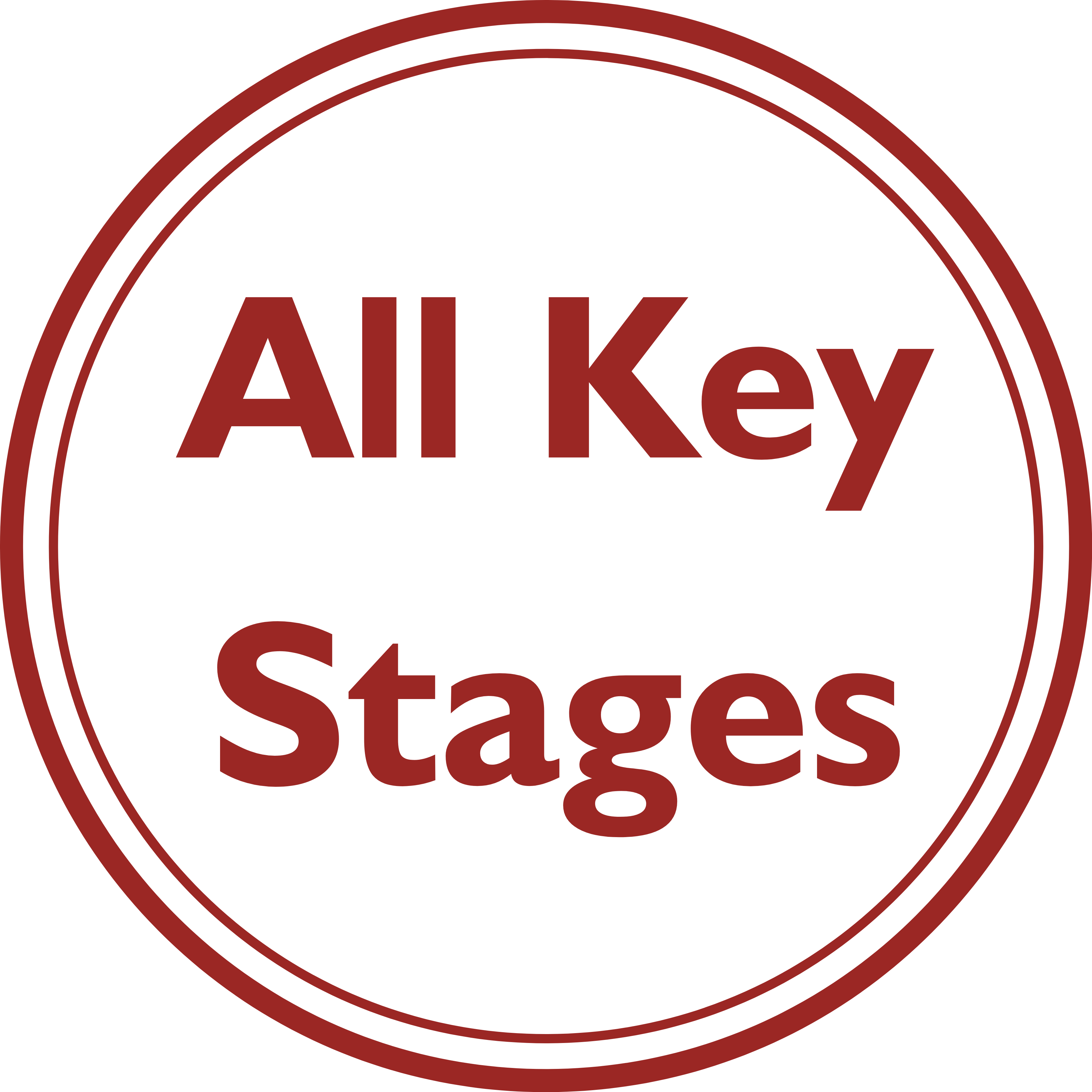 Content tailored to Key Stages 1-5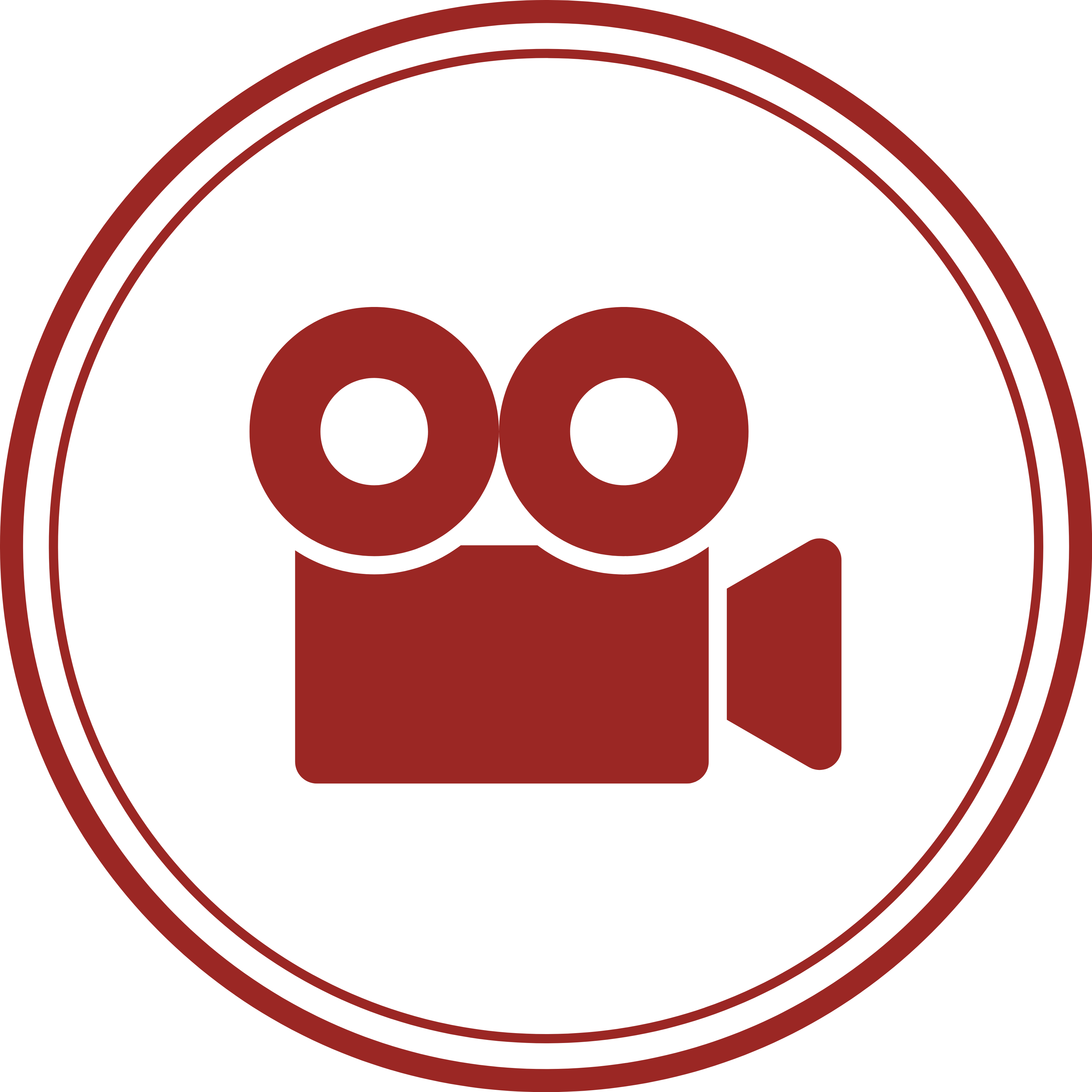 Includes short films and pre-recorded talks by experts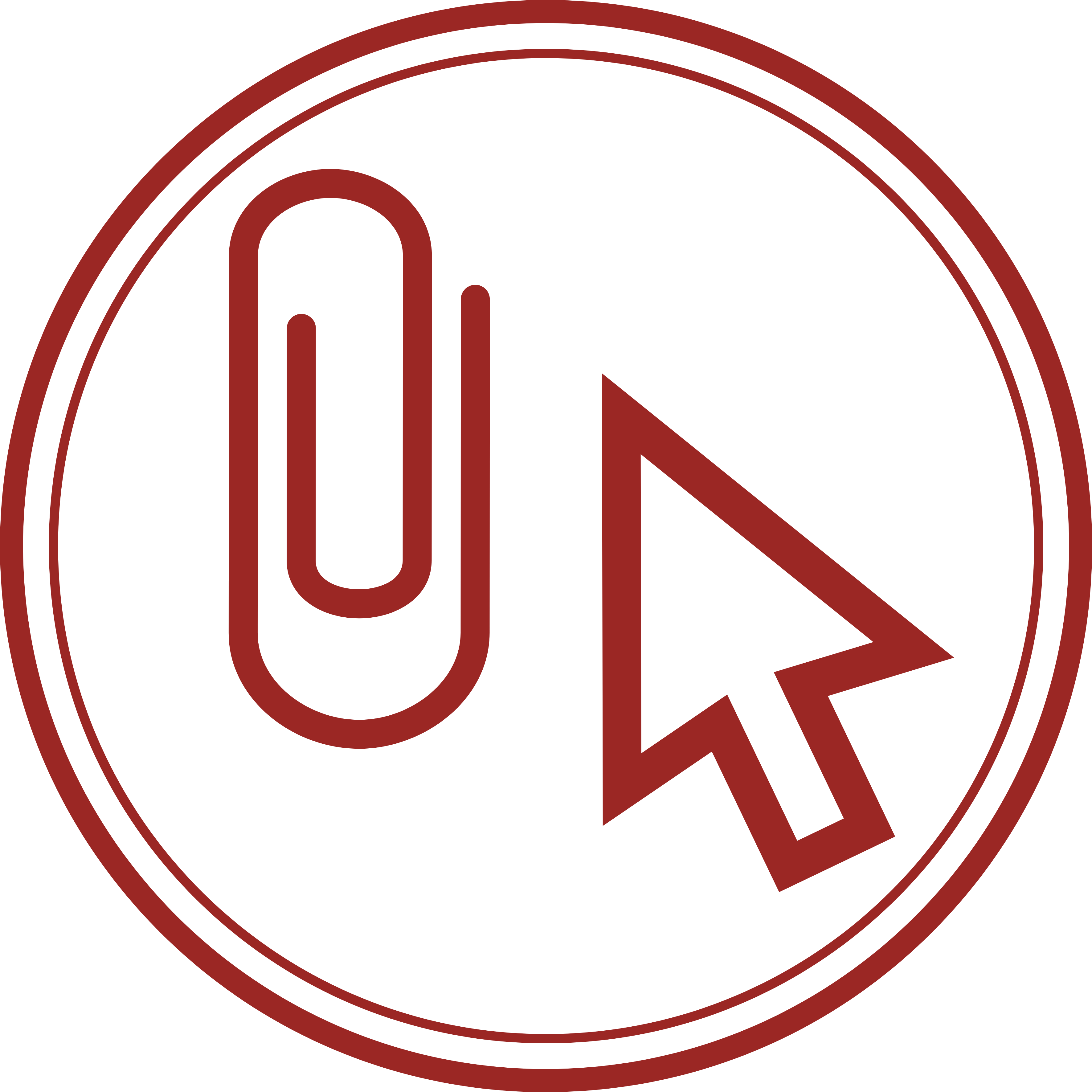 Includes downloadable resources and interactive content
Save time and money with our whole school Digital Learning Membership.
Explore a range of benefits including live engagements with our award-winning experts, plus access to our expertise and high quality pre-recorded videos and resources whenever you need them. Enjoy ancillary CPD benefits and discounts in our online shop.
Why membership?
Dr Nick Walton explains why we've developed the membership and how it could help to support your classroom teaching. Feel free to contact us with any questions about our memberships, our team of friendly experts are on hand to help.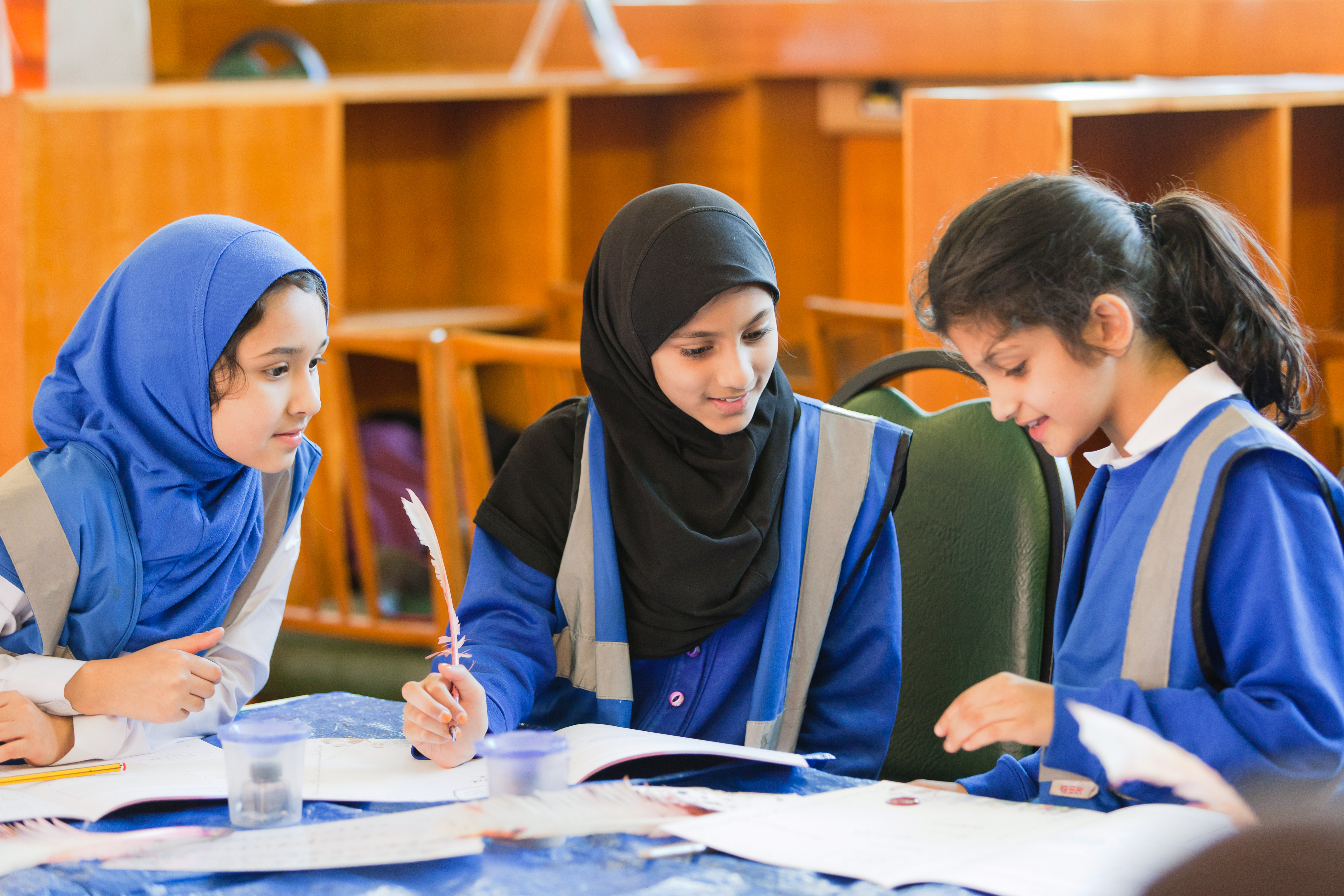 What does your membership include?
Our members enjoy unlimited access for a whole year to a diverse range of pre-recorded online talks and other materials linked directly to curriculum learning outcomes.
Members can also access our Key Stage 2 loan box for a discounted rate. This resource box is full of high quality historical replicas, designed to complement our digital courses and bring history to life.
"Very engaging and enthusiastic speakers. The knowledge and passion of people working here is exceptional"
SAMUEL WHITBREAD ACADEMY
The benefits of membership
Our membership is designed for whole school engagement. It allows the flexibility to use resources repeatedly, at your convenience. Pre-recorded sessions can be screened multiple times across the whole school, thereby amplifying their educational impact.
Live digital access to award-winning Shakespearian educators and experts is also included in our membership, as well as discounts from our online shop.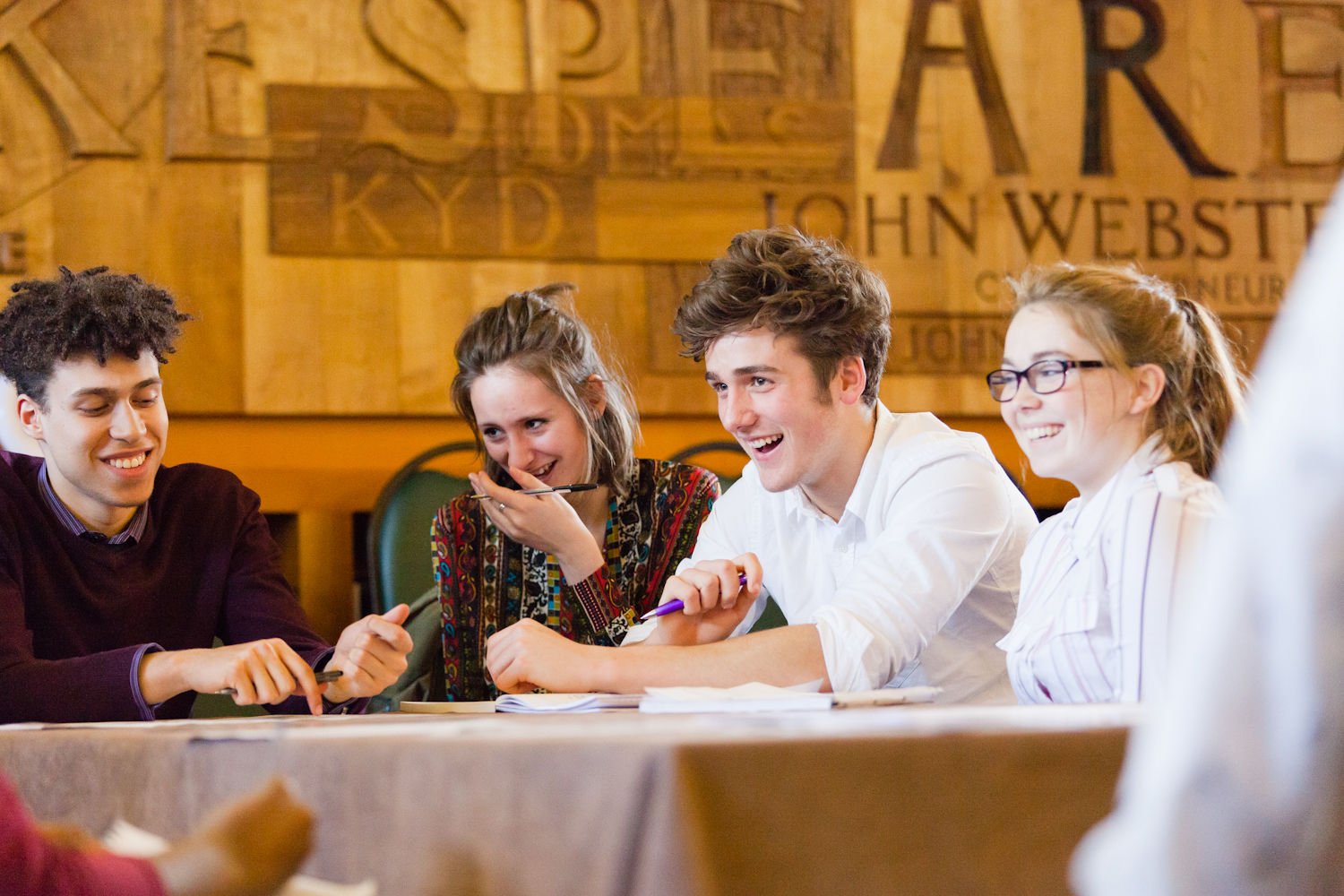 "The videos about Shakespeare's life brought him to life as a real person in a much more engaging way than me just trying to explain it myself with visuals. In fact all of the videos are of high quality and we have only dipped our toe into a small selection of them so far."
ALLEN'S CROFT PRIMARY SCHOOL
From £450 per year
Access all of these benefits and more, including regular member updates from our learning team.
Included in your membership
Check your inbox to confirm your subscription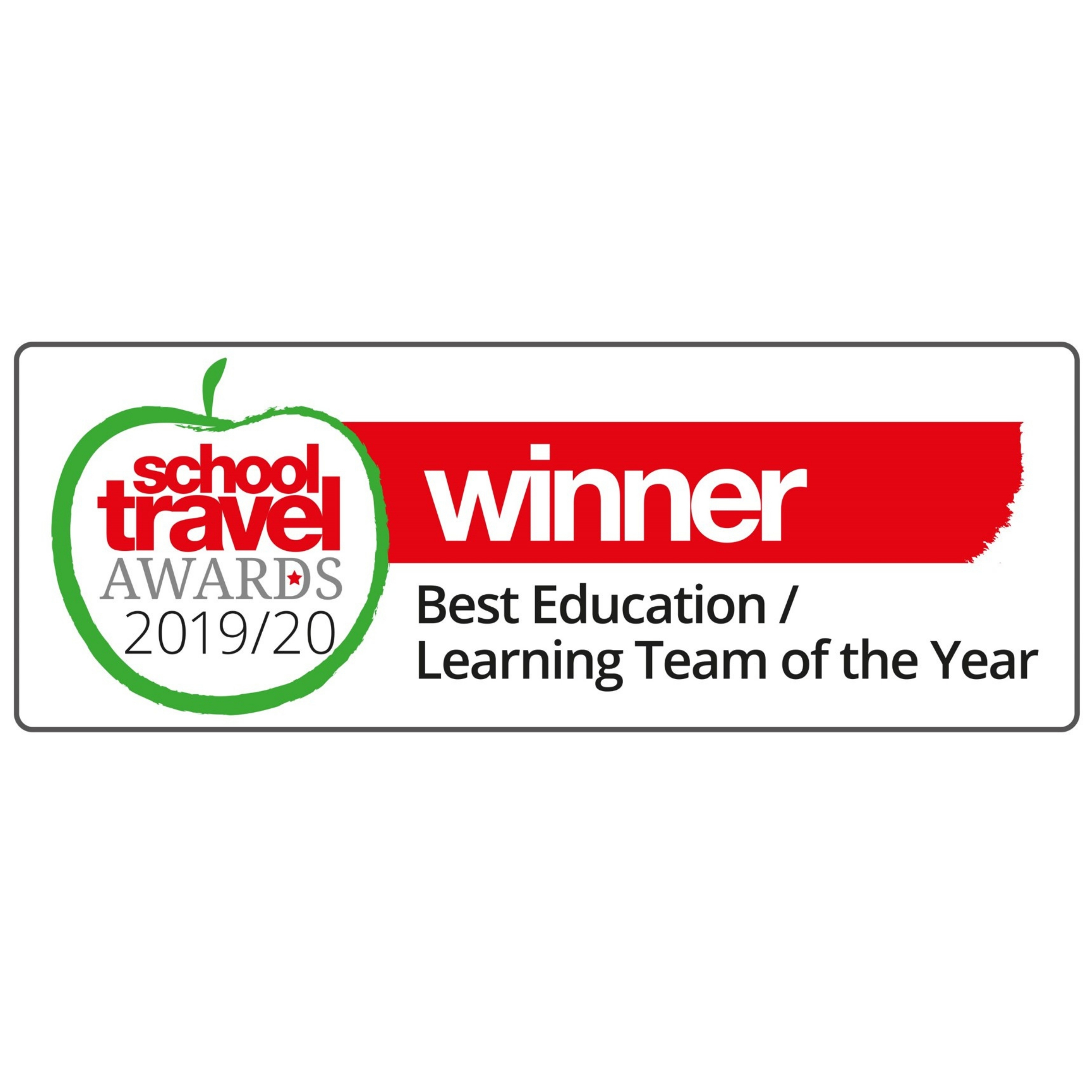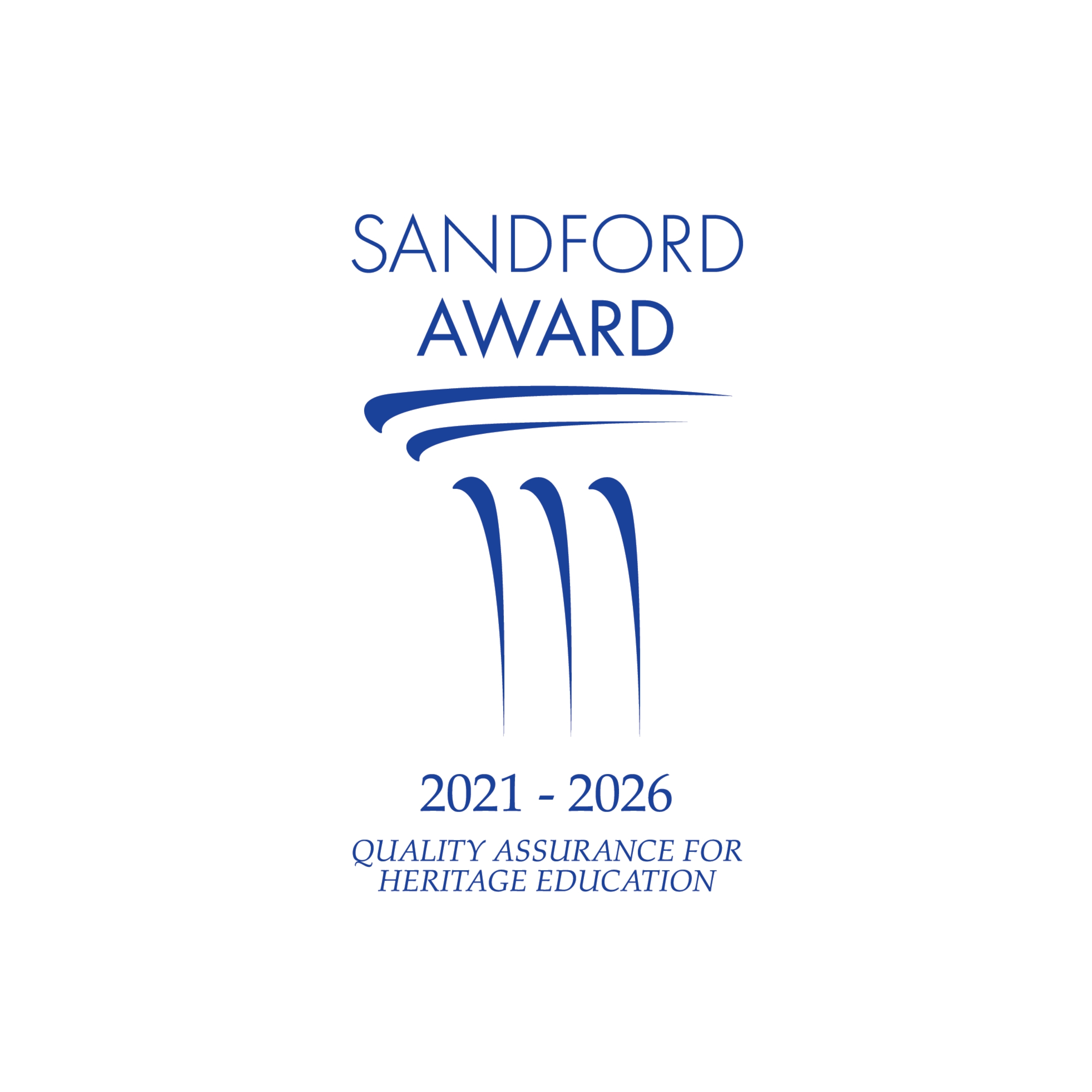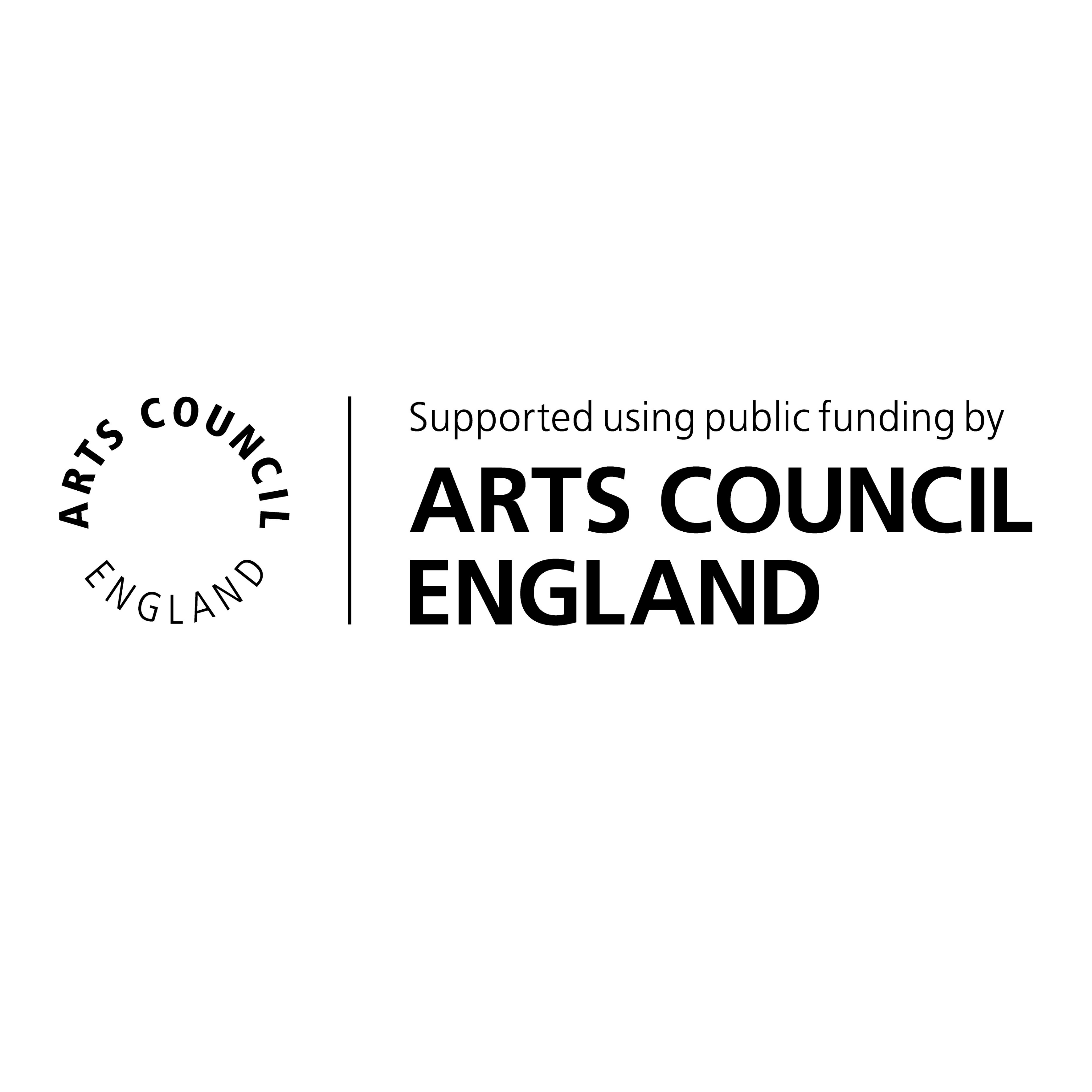 Registered Charity Number 209302.